Discover more products in the decor category
Transform Your Bedroom Oasis
with Our Exquisite Collection
Discover more products in the decor category
Discover the Bed of Your Dreams
Discover more products in the decor category
Blinds Tailored
Just for You.
Discover more products in the decor category
Discover more products in the decor category
Dive into Our Luxurious
Sofa Selection
Our categories
Lots of new products and product collections
Product collections
Explore product collections from our vendors
Furniture collection of the week
The most popular products from the collection
Best Online Furniture Store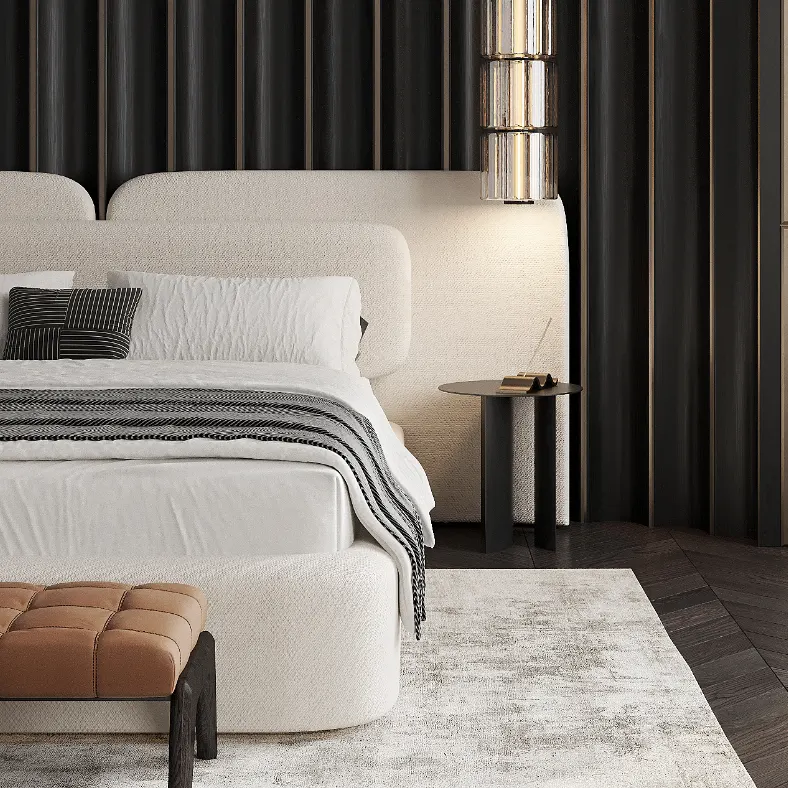 Whether living on your own or with a family, your living room is an important space.
Your Ultimate Destination for Exceptional Furniture in Dubai, Abu Dhabi, Sharjah, and Beyond!
As pioneers in online furniture and customization, we take pride in being the largest online furniture store across the UAE. Our extensive range features top-quality, stylish pieces for every corner of your home – from the living room to the bedroom, and even dining areas.
We firmly believe in the harmonious balance between style and functionality, and that exceptional design should be accessible to all. No more compromising between wallet-friendly prices and exquisite taste. At Gulfline Furniture, we bring you both, thanks to modern manufacturing techniques, carefully sourced materials, and collaborations with industry leaders.
Crafting your dream bedroom? We've got you covered. Explore our collection of lavish beds, comfortable mattresses, spacious wardrobes, and chic bedside tables, all designed to ensure your utmost comfort.
We understand that your living space should be a reflection of your unique style, while meeting your practical needs. That's why our living room furniture offers cozy sofas, elegant coffee tables, sleek entertainment TV units, and clever storage solutions – each detail meticulously designed with intention.
Shopping with Gulfline Furniture is a seamless experience. Navigate our user-friendly website, choose from secure payment options, and enjoy reliable doorstep delivery. Our exceptional customer service offers personalized recommendations and expert advice, ensuring your space truly feels like home.
Discover why Gulfline Furniture is the preferred online furniture store for all your living room, bedroom, sofa set, and dining furniture needs in Abu Dhabi, Dubai, Sharjah, and beyond. Shop with us today!
Choose items in a single color scheme and style

Consider the area of the room

Do not buy unnecessary pieces of furniture
The living room is a cherished space for families to gather, converse, dine, relax, or enjoy a movie...
If you're in search of the best online furniture stores in Dubai, look no further More. Whether it's...